Please note that the CODE Maths Hub office will be closed from Wednesday 27th July for the summer holiday, and will reopen on Monday 5th September.
Welcome to CODE Maths Hub, led by the Truro and Penwith Academy Trust in association with Truro and Penwith College in Cornwall.
CODE Maths Hub is part of the wider network of over 40 Maths Hubs that work together in the national Maths Hub Programme, backed by the National Centre for Excellence in the Teaching of Mathematics.
Through a collaborative approach we aim to develop and spread excellent practice, for the benefit of all teachers, pupils and students. We offer a range of professional development opportunities, projects and Work Groups as well as conferences, network meetings and online events.
We cover the geographical area of Cornwall and parts of West Devon, including Plymouth, South Hams, Torbay and Teignbridge. Among our key strategic partners are OneCornwall Teaching School, SWIFT, Marjon and Plymouth Universities and the

Advanced Maths Support Programme

(AMSP).
We take forward activities that aim to:
INSPIRE – a love of mathematics in our children, young people and teachers alike.
DEVELOP – support teachers and leaders throughout Cornwall and West Devon by providing access to continuing professional development (CPD), resources and research.
EXPLORE – look closely at developing mastery pedagogy in primary, secondary and post 16 settings.
COLLABORATE – work closely with other Maths Hubs throughout the national programme and in particular with our fellow South West hubs: Jurassic Maths Hub, Boolean Maths Hub and GLOW Maths Hub.
Entering into the Maths Hub mastery project, I have to admit that my knowledge of the mastery concept, and what this looked like in practice, was somewhat confused due to previous mixed messages and little clarity provided from 'up high'. The Maths Hub has been great in providing this clarity, particularly in how to create a balance between delivering Fluency, Problem Solving and Reasoning. Taking the best bits (and not all!) from the Shanghai observations back to school has changed our mindset with regard to our expectations and curriculum delivery. The mood throughout the whole school has changed; children are enjoying Maths and teachers are enjoying this new approach, which is already showing a positive impact on teaching and learning.
Latest news from CODE Maths Hub
Details of our full programme for 2022/23 have now been released, and this year, for the first time, all our Work Groups are detailed in a catalogue. We have a wide range of professional development opportunities, all of which are fully funded, from Early Years...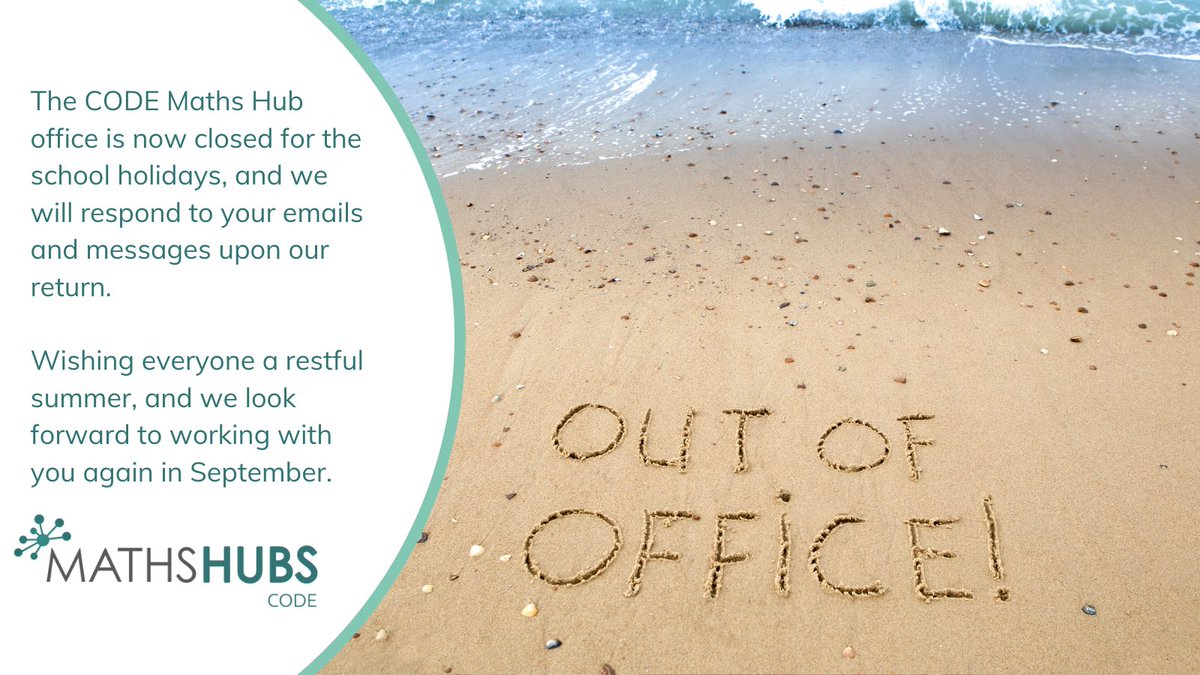 @CODEMathsHub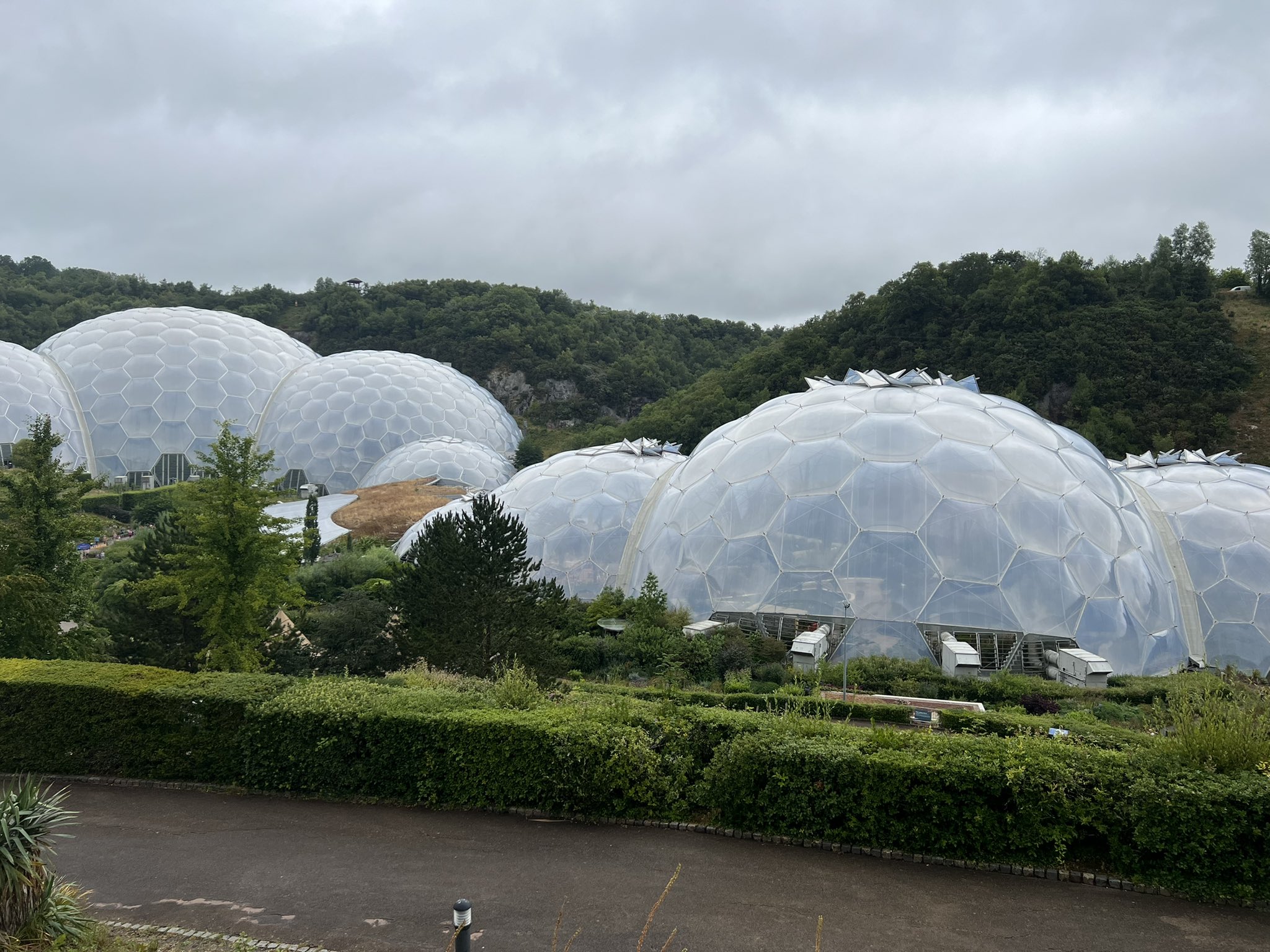 @CODEMathsHub
Subscribe to our mailing list to get information about our upcoming opportunities